Statement Of Faith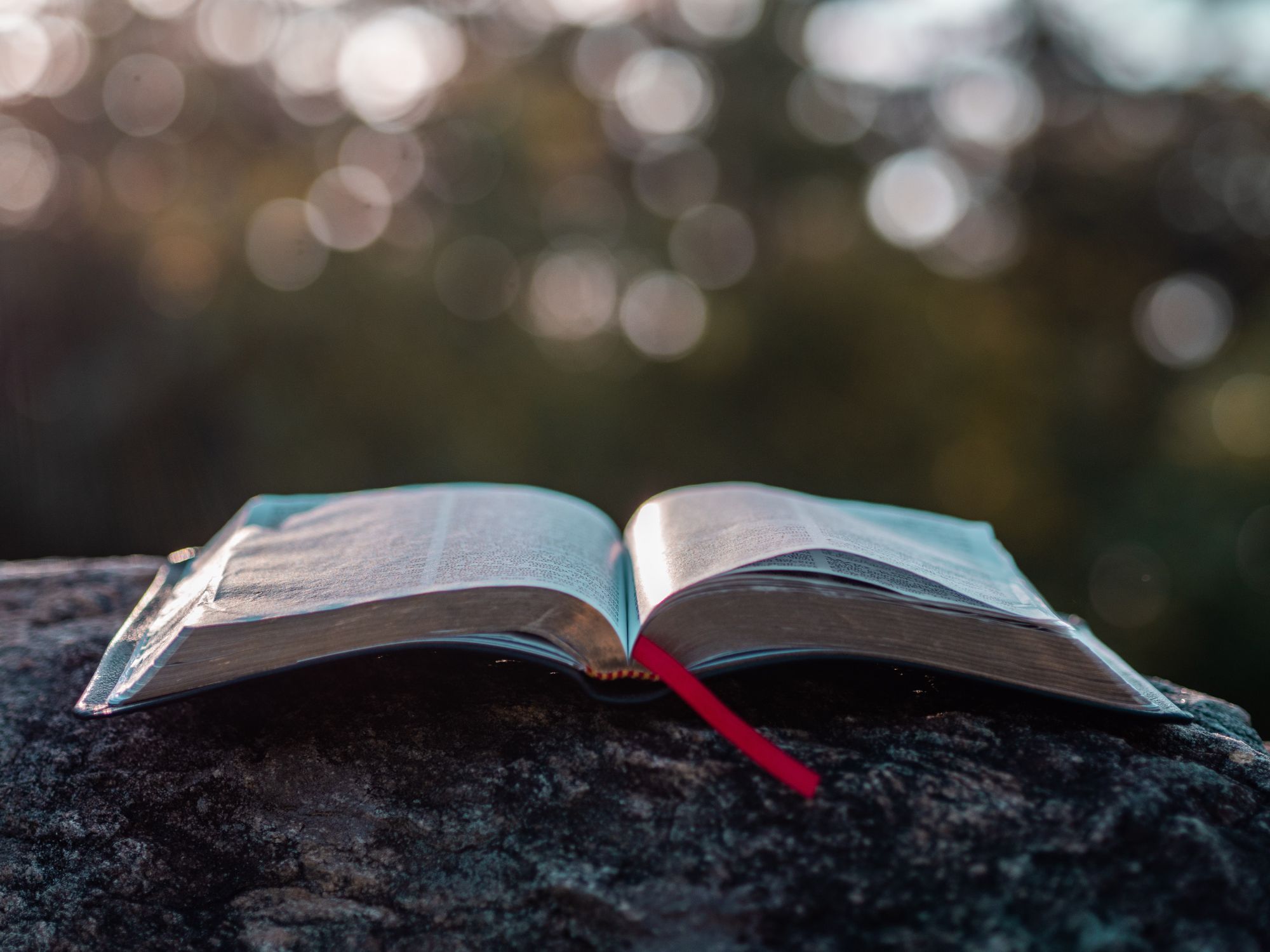 Hope International Bible & Mission Church, Rotterdam is part of the family of churches under the International Baptist Convention (IBC).  Our international congregation comes from many different Christian denominations (or church backgrounds).
The Bible is our standard of faith.
Please refer to the Statement of Beliefs on the IBC website for a summary of the the beliefs and emphases generally held by IBC member churches.